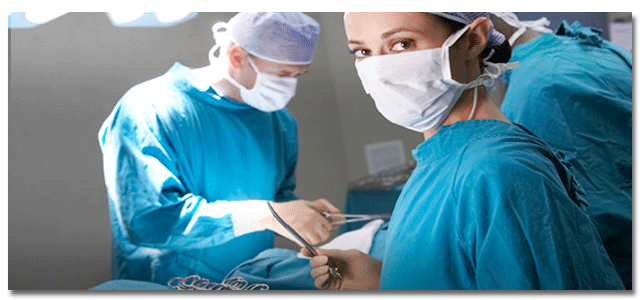 Creating Innovative Solutions for Medical Labels, Devices & Packaging
Over the last 15 years, Specialty has developed strategic partnerships with some of the most prestigious companies in the U.S.A. including Beckton-Dickinson, Ortho Diagnostics, Johnson & Johnson, and Smith's Medical. Our experience and collaboration has enabled us to not only gain an insight into the importance of conforming to industry standards, but to emerge as a leader in the medical labeling and packaging markets.
Medical companies often use more than a dozen suppliers to print and manufacture their medical packaging and labels. With our extensive printing & converting capabilities, coupled with our quality control procedures and internal focus on Lean manufacturing concepts. We can streamline that process by offering a single support supplier with a exceptional level of quality, outstanding customer service and cost savings to the customer.
Over the last several years, Specialty has won multiple awards on behalf of its Eco-friendly initiatives and outstanding efforts from many other markets, including Ethicon Inc., United States Postal Headquarters, Kroger, Supervalu, Delhaize Group and many other customers nation wide.
Specialty has over 35 years of both the experience and processes to drive results focusing on complete customer satisfaction.
Our technical service, engineers and design teams have worked directly with procurement and engineers throughout medical and pharmaceutical industries to help support product, business transitions and new product development over the last 15 years.